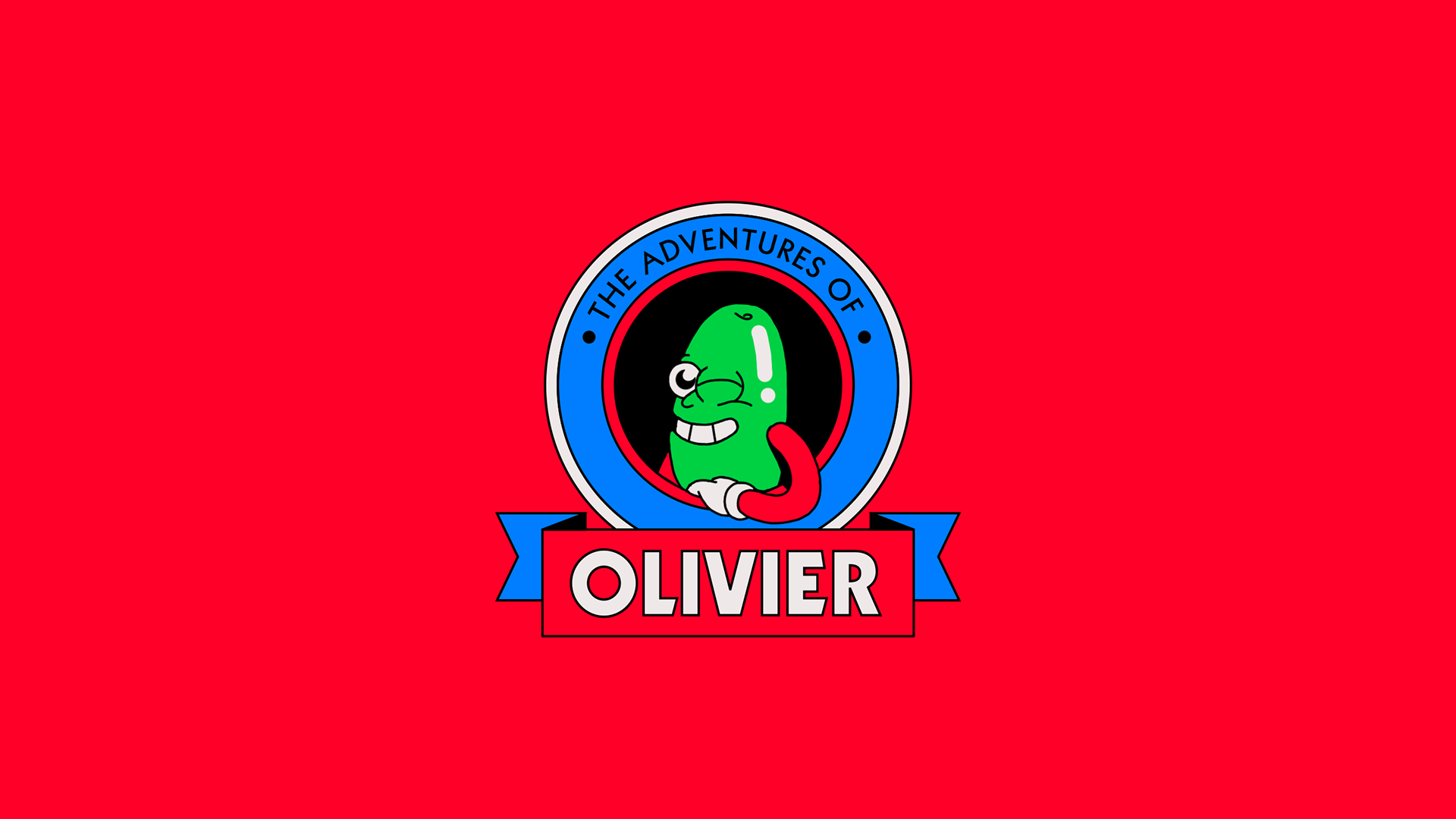 ​​​​​​​
The Adventures of Olivier
Meet our newest friend Olivier, a naughty little olive who's only goal is to get a good laugh out of you…hopefully three!
Born out of one of those magic moments in the studio, where a quirky whiteboard drawing unchains a bigger plan. It feels real good to share this today and we hope you enjoy it.
Idea & Direction: Niceshit.
Art Direction & Illustration: Rodier Kidmann.
Animation & Clean Up: Carmen Angelillo, Rodier Kidmann & Guido Lambertini.
Music & Sound Design: Facundo Capece