CiscoLive is a huge tech event taking place in Mexico this year, and all these guys are going.
RyO agency, in charge of the press, wanted us to imagine and produce a bunch of characters being interviewed at the airport just before departure, explaining why they are going to CiscoLive.
People from all over the world is going to this convention,
so we came up with the idea to create a language that could be used for any country by just changing the subtitles.
This is when the magic of Facundo Capece and his team came in, they crafted a funny and weird made up language that made it hilarious.
Direction, Design & Animation: Nice Shit Studio
Music & Sound Design: Facundo Capece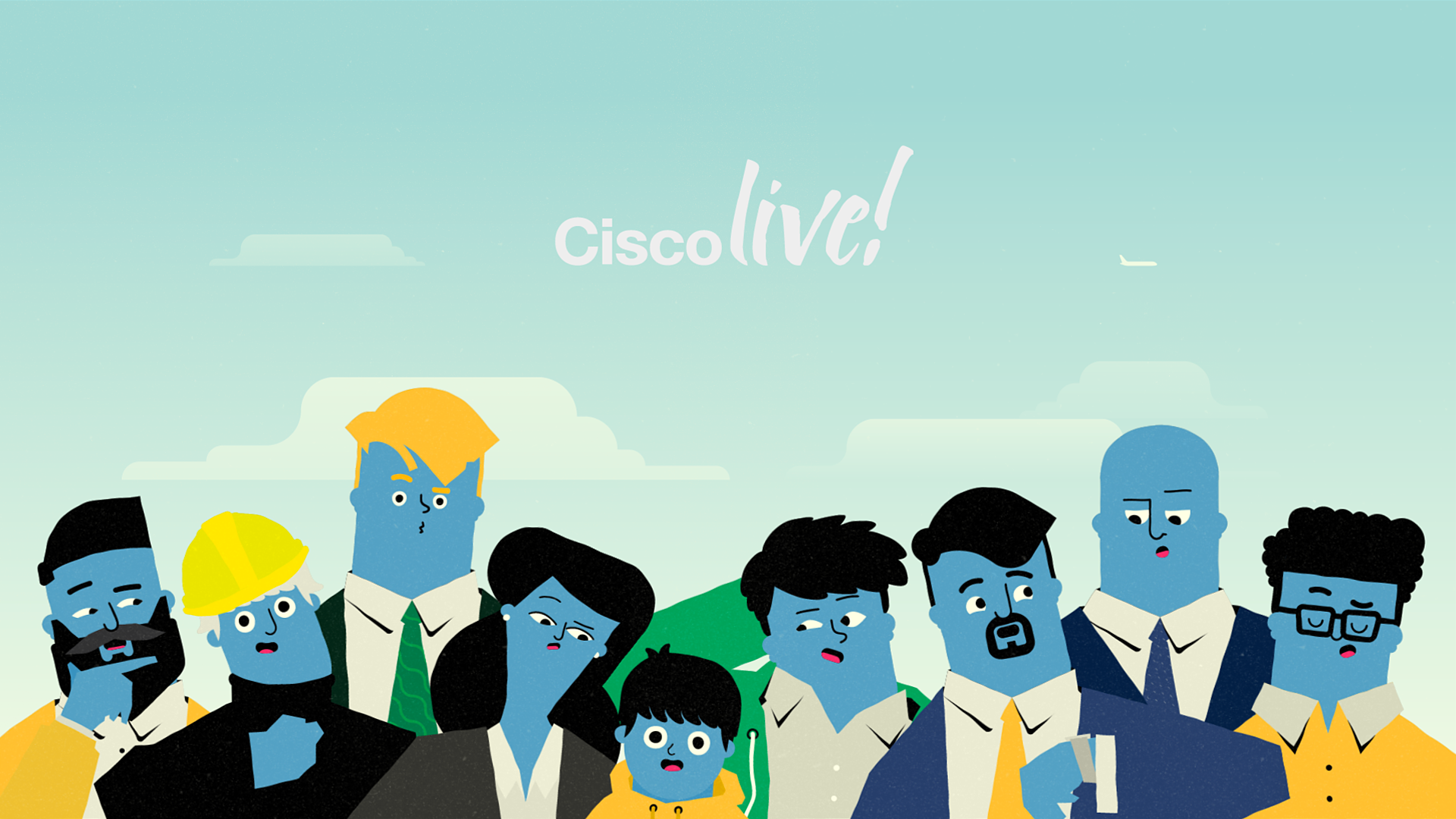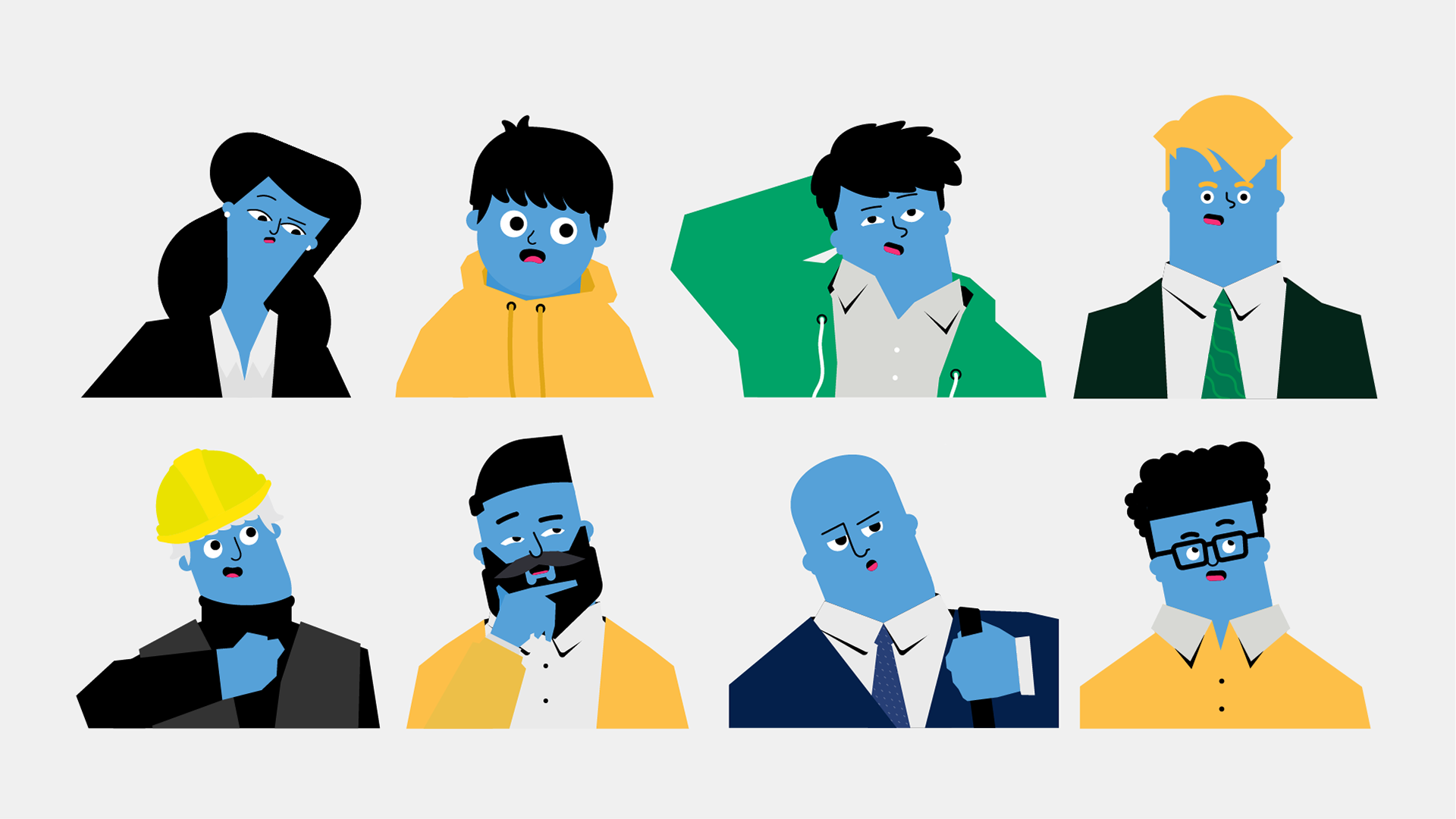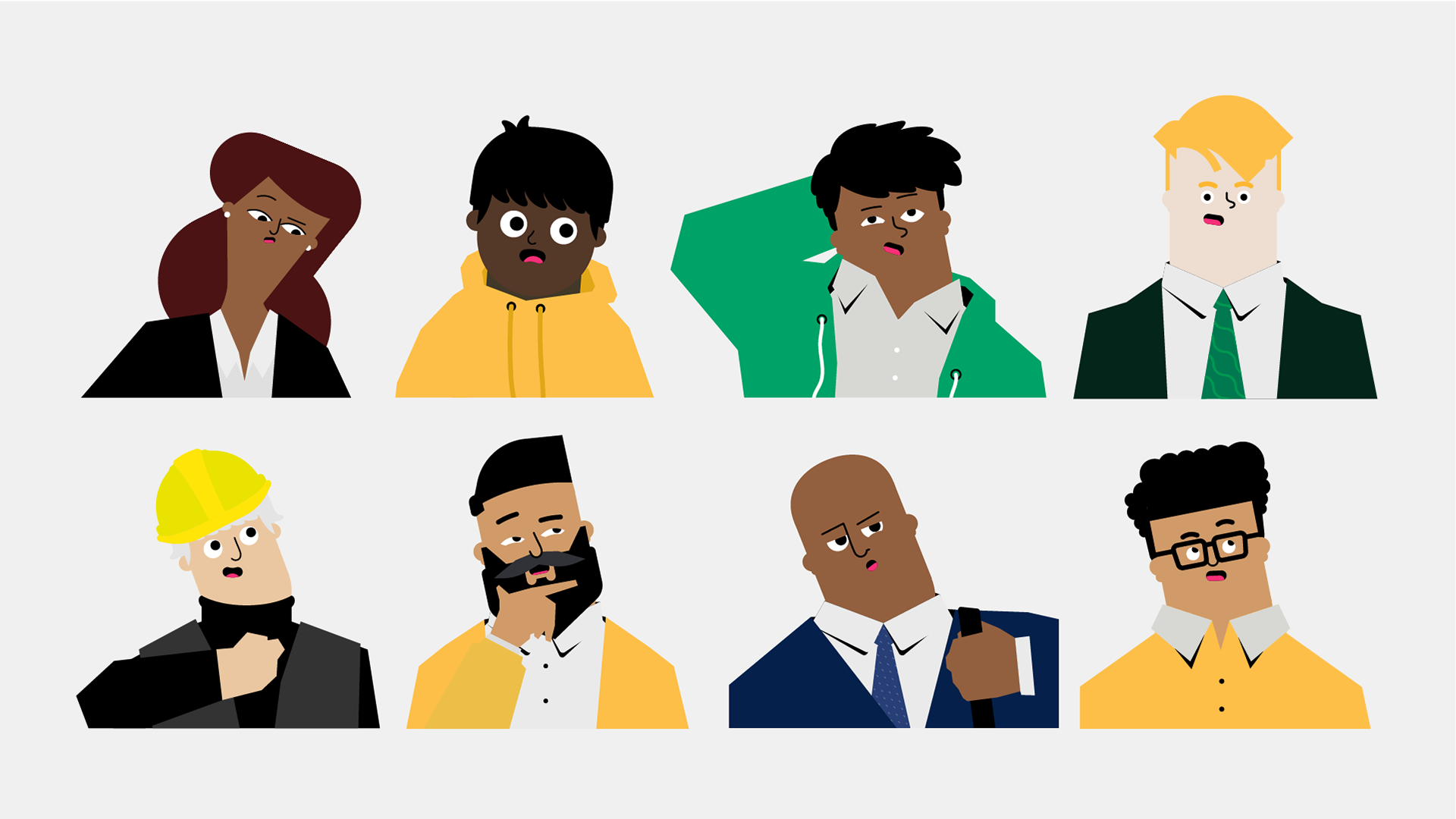 We wanted to enhance the interview feeling with a hand held camera and had to do some coding in AE.